Recent presentations



Crothers Consulting principal Laura Crothers Osborn recently presented at "It's All About the People! How to Enhance the Management Team", sponsored by XPX New Jersey on March 20. She covered leadership, M&A, and HR issues.

Laura shared her thoughts on the topic "Effective Leadership" to the local chapter of the WIT (Women in Technology) Network on March 13.
She also presented at the Sobel & Co.'s Executive Women's Leadership Breakfast on Sept. 13. In "Effective Leadership Journey", she shared her insights into why women make strong leaders, and steps to take to increase your own personal leadership effectiveness, as well as that of your organization.

Senior Consultant Annette Matheney was recently featured as the speaker at the RealEstate Summit, discussing "Motivating a Remote Workforce".

Looking for a presenter?





The team members of Crothers Consulting are available for speaking engagements for your organization, club or professional group. In lively, interactive presentations for groups of all sizes, they can provide learning opportunities like these to meet your needs:

Leadership

Culture: Getting Deliberate About It

Creating an Inclusive Workforce

Motivating a Remote Workforce

The Role of Women in Leadership

Leveraging Intrinsic Motivation

"#MeToo" Movement
Contact us to discuss these growth opportunities.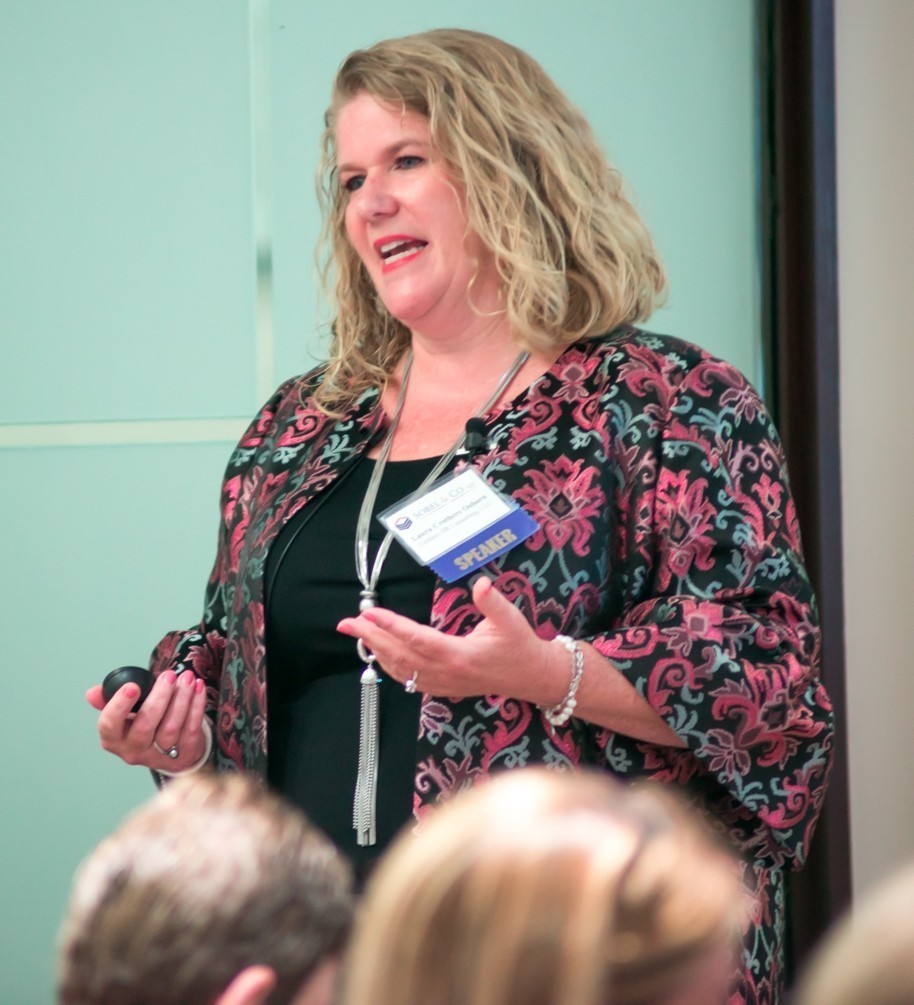 Check out
our newsletter!