Events and Webinars


We are ready to support you right now with the trainings and facilitated team discussions, on the timely topics you need right now. Check them out here.
Upcoming events, webinars and weekly roundtables from Business Innovators Alliance partners, of which Crothers Consulting is a founding member. BIA is a new consortium of industry thought leaders and experts in virtual sales and workspace strategies, employee cultures and HR implications, and digital marketing.
Looking for a Presenter?

The team members of Crothers Consulting have a wide range of timely topics that they can present to your group in online settings or in person. In lively, interactive presentations for groups of all sizes, they can provide learning opportunities like these to meet your needs:

Fierce Conversations


Calm in the Chaos

Leading Yourself and Others Through Change

Working in a Multigenerational Workplace

Building a Strengths-Based Team

Culture: Getting Deliberate About It


Improving Your Emotional Intelligence

Creating an Inclusive Workforce

Motivating a Remote Workforce

The Role of Women in Leadership

Leveraging Intrinsic Motivation

"#MeToo" Movement
Contact us to discuss these growth opportunities.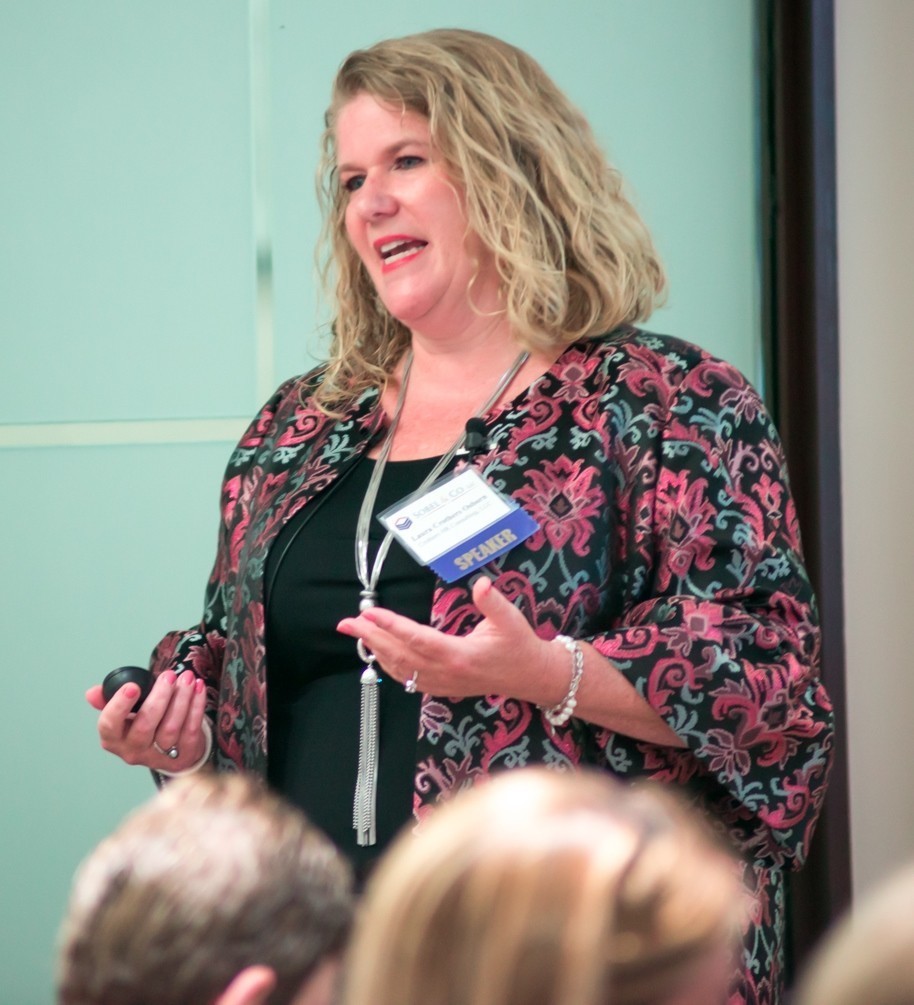 Check out
our newsletter!