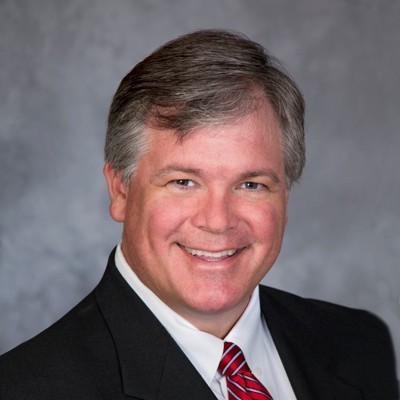 Jamie is an action-oriented HR professional who blends strategic business acumen, analytical savvy and extensive experience to craft high impact human resources strategies and initiatives that align with corporate objectives and optimize organizational performance. Jamie is a respected problem-solver who artfully navigates companies through change – leveraging a respectful communications style, interpersonal skills and change management expertise with a hands-on approach to establish trust and buy-in among executives and staff.
Jamie's experience covers the full spectrum of HR functions that are deep in scope, covering mergers and acquisitions, employee relations/risk management, and talent acquisition as well as leadership/employee coaching. He is particularly adept at designing and implementing executive and broad-based compensation programs that attract, motivate and retain top talent that align to the business, people, and compensation strategies to produce the most effective results.
With a career that has spanned 25 years, Jamie has experience in both an external consulting capacity as well as in corporate roles, including senior level positions with Smith Barney, Aon, Transamerica, Citigroup, SAP, Scholastic and Platinum Underwriters. He received a BA in Economics from Syracuse University and has continued his professional educational pursuits as a member (with certifications) of the following prestigious Human Resource institutions: Society of Human Resources (SCP – SPHR), WorldatWork® (CCP and GRP), Leavey School of Business at Santa Clara (CEP), the Human Capital Institute (HCS), and Human Resources Certification Institute (SPHR), and is certified to administer the Leadership Circle® Profile assessments.
Jamie volunteers with many local organizations, including with the local Boy Scouts, and enjoys many family activities involving hiking, camping, biking, skiing and supporting his sons as they play their respective youth sports.

Society of Human Resources (SCP – SPHR)

WorldatWork® (CCP and GRP)

Leavey School of Business at Santa Clara (CEP)

Human Capital Institute (HCS)

Human Resources Certification Institute (SPHR)


Leadership Circle® Profile Assessments