An enduring student of humanity, Tim is deeply inspired by people with the
zeal and will to courageously pursue their highest aspirations. He is equally
curious as to why others succumb to the contagion of the status quo. This
learning fuels his passion for people to awaken the innate potential
patiently waiting within each of us, unleashing it to create more conscious,
sustainable and successful organizations.

Tim has been blessed with a diverse coaching career with leaders in
technology, hospitality, education and finance. Key roles have included
field engineering for top secret communication systems in the U.S.
government, semiconductor engineering, martial arts and yoga
instruction, political advising and leadership consulting to senior leaders at
Google, MasterCard, Marriot, Dolby Labs, the University of Notre Dame
and University of Texas.

Today his work as a consultant and advisor is focused on leadership excellence, high performance teamwork and organizational effectiveness.

Tim's education includes an undergraduate degree in Electrical Engineering, Coach University graduate and Master Level Teaching Certification in multiple traditional disciplines such as Tae Kwon Do, Tukong Martial Arts, Yoga and Tai Chi.

He lives in the Austin, Texas area with his wife Tova and daughter Ally, and he spends his free time playing guitar and restoring vintage cars.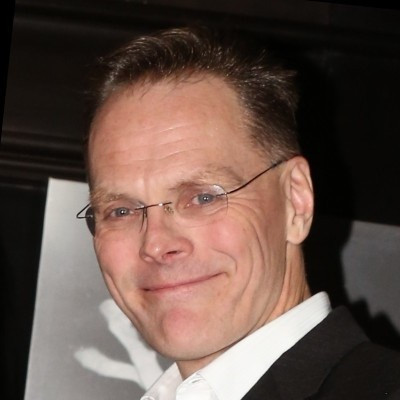 Certifications
Leadership Circle

®

Profile
ICF Master Certified Coach
(Q2 - 2021)